Rethink your relationship with food, family, & Community
Cook. Educate. Inspire.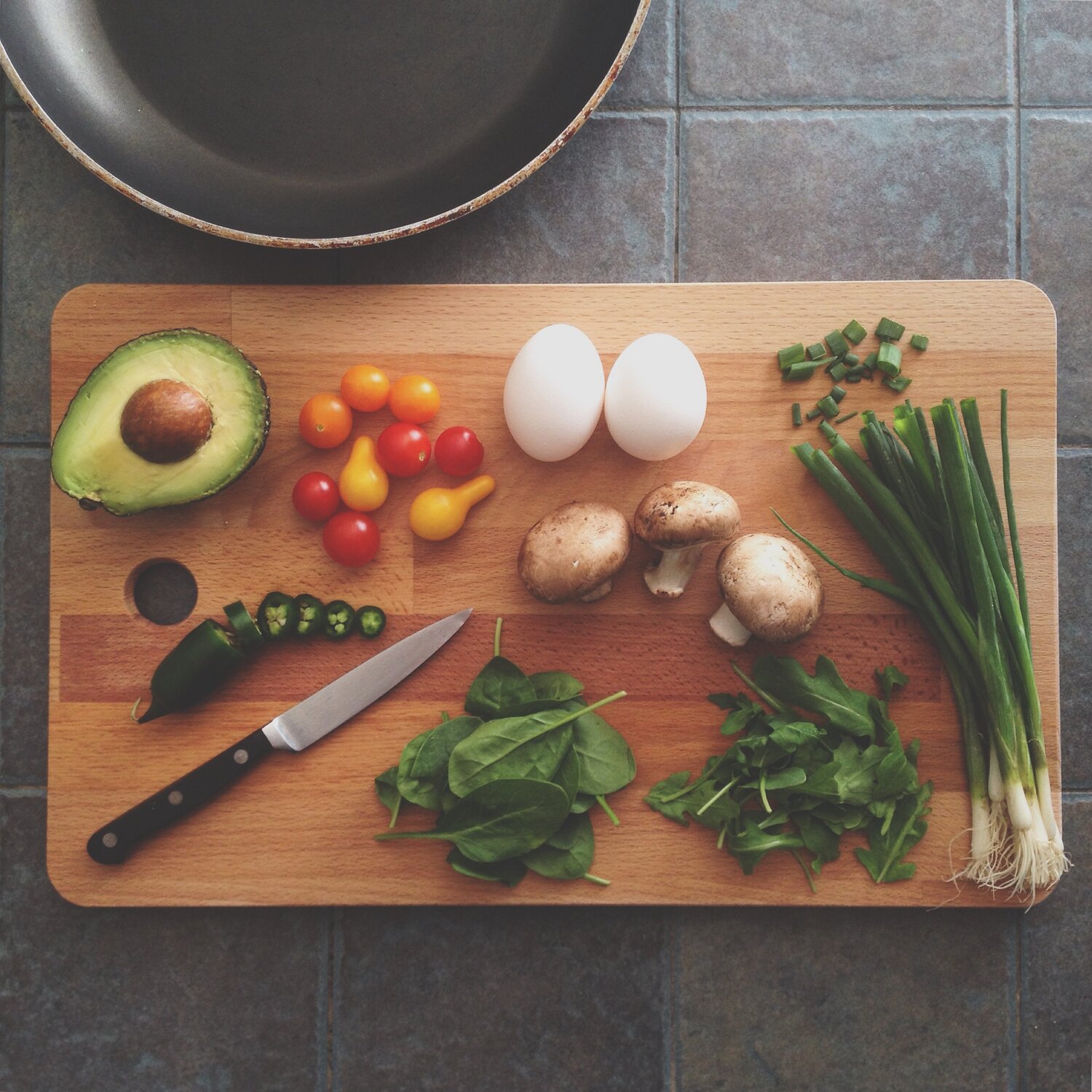 Located in right on the Canton Square, Blessings Food Hub serves as the first incubator kitchen in the Fulton County area! We are a licensed commercial space that is certified for food production. Renters can use the kitchen by the hour or day to produce food while fulfilling regulatory compliance. Food entrepreneurs, ranging from chefs, caterers, bakers can benefit from the shared kitchen instead of spending capital to build or lease their own facility.
latest Video
Partners
We are proud to be partnering with area organizations to help support our mission! We plan to expand our partnerships by connecting with other area resources.
Currently we are partnering with the Illinois Small Business Development Center, CDerby Designs, Fulton County Health Department, University of Illinois Extension 4H and STEM (Science Technology Engineering & Math) clubs.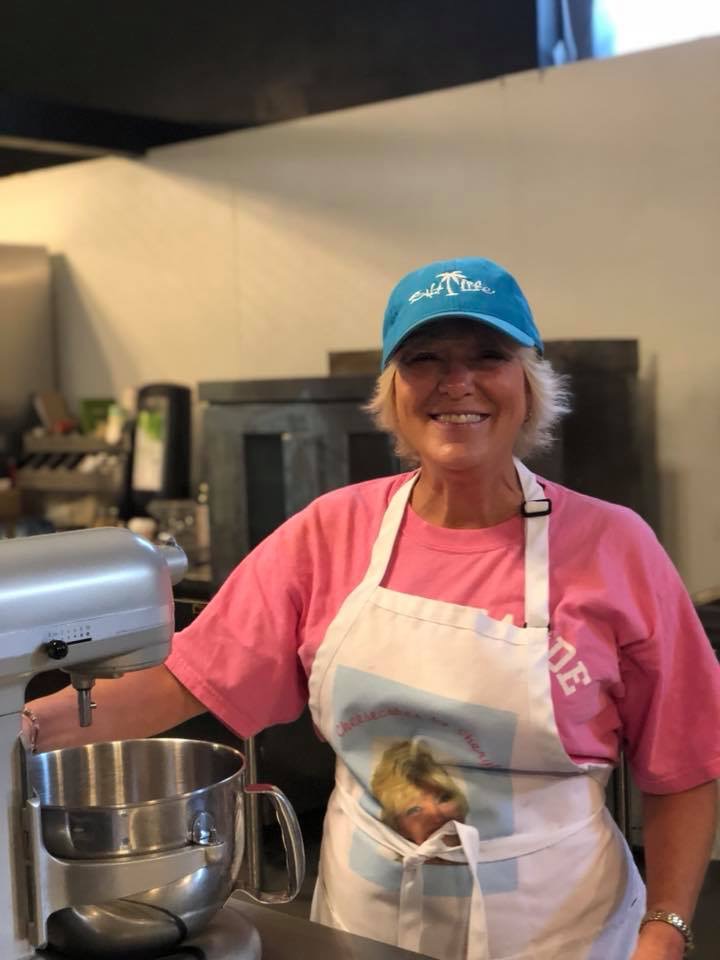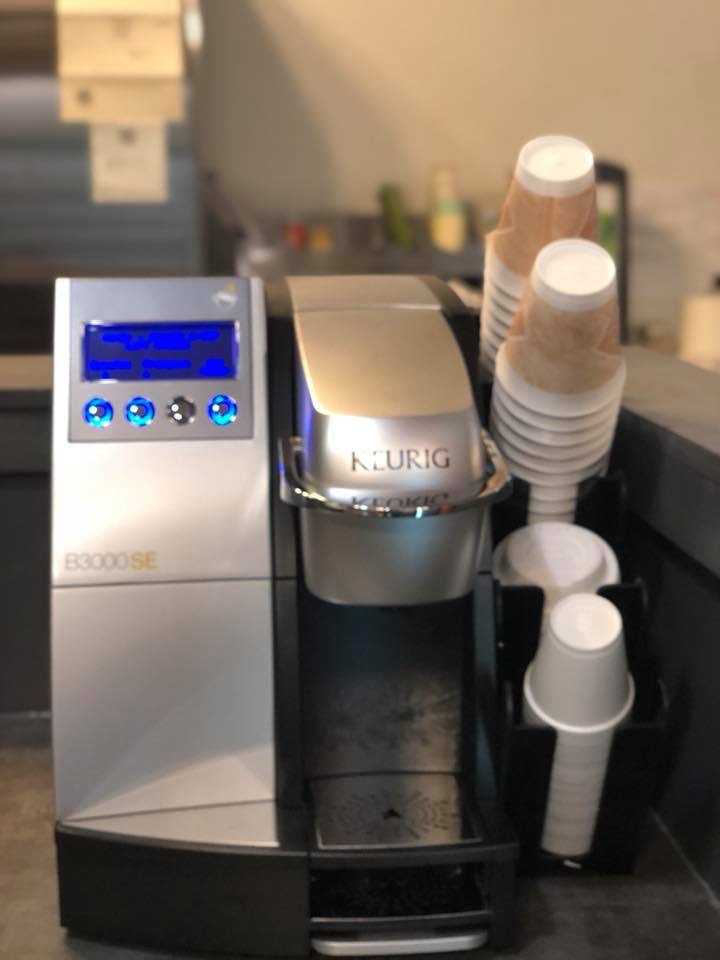 Offerings
Classes
At Blessings Food Hub, we offer classes for all ages and skill levels! We have cookie & cupcake decorating class for both children and adults, as well as a Sip & Bake Night were you and your friends can come enjoy cooking and drinks!
Vendors
Come visit our displays of locally sourced products such as jams, honey, popcorn, and coffee! We also offer our own freshly prepared packaged food and special-order items that customers can purchase daily right in the Hub!
Currently Featured in the Hub:
Cheesecakes by Cheryl

Big Cat's Bowls

Sweet Treats Barkery
Kitchen and Event space Rental
Each kitchen producer/renter and food vendor that uses Blessings Food Hub is a new job created in Canton! There is currently no other certified kitchen space in the area available for food entrepreneurs to rent in order to grow a food business and sell locally produced items. Blessings Food Hub eliminates the obstacle of having to purchase a commercial kitchen space or equipment for individuals, providing food entrepreneurs an affordable and accessible means to pursue their goals.
We also offer event space rentals for caterers, events, and private meetings/events!